To provide quality, professional public accounting services to business and individual clients in a proactive, timely and economical manner. We strive to build relationships by utilizing and developing our professional and personal skills in a way that inspires sincere enthusiasm for people and promotes balance in all aspects of life, so that our clients and our community realize financial success.
At Roth and Company, we understand how busy you are. That is why we have put together a comprehensive website that contains over 200 pages of calculators, links, newsletter articles and databases.
Whenever you need the current business mileage rate or 401k limitations or you simply want to download a tax form, you can find it in our Information section. Need to calculate your net worth or run an amortization schedule before you go to the bank? Check out our Calculator section!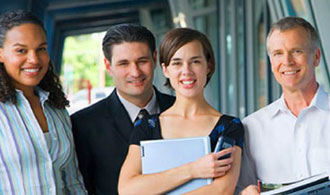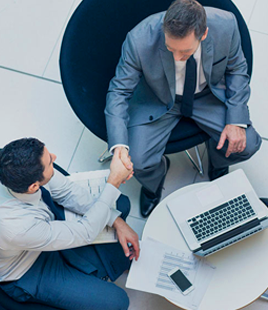 SPECIALIZED SERVICES
Income tax preparation
Tax planning
Estate tax planning - including estate and gift tax return preparation
Family and business succession planning
Business accounting/bookkeeping and financial statement preparation
Computer consulting
Retirement planning
Payroll Processing
Client Service Concepts